Main content starts here, tab to start navigating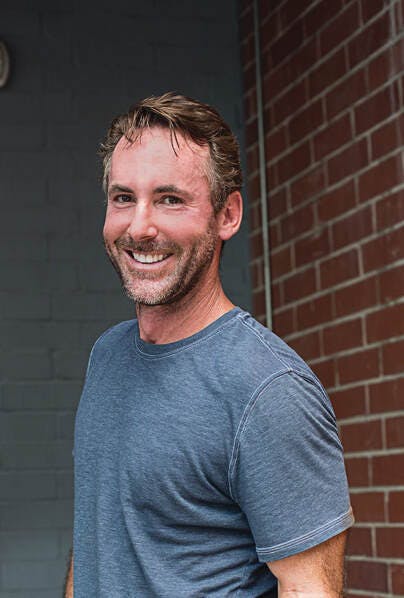 ​Chris Dickerson
​Chef & Owner, Squirrel's Pizza
After graduating from Wake Forest, Chris Dickerson completed the Chef's apprenticeship program at The Cloister Hotel on Sea Island. Chris regularly staged with some of the South's best chefs which resulted in him being recruited by some top kitchens.
He cooked at The Little Nell in Aspen under George Mahaffey and later worked for Nobu Matsuhisa. Chris is a regular on the Southern Food Festival Circuit. He has cooked with many notable chefs, for many luminaries, and was even part of a team who cooked for Paul Bocuse.
Chris and Corner Taco were featured in a Super Bowl ad for Chase bank that highlighted the region's most iconic landmarks and businesses. Chris is regularly invited to speak and teach classes on restaurant and food truck entrepreneurship and was the featured speaker for Cum Laude Inductees at Episcopal School of Jacksonville.